We are locally owned and operated concrete construction and landscaping business.
We proudly serve  Colorado communities.
Founded in 2020
We came together as a team of experienced contractors, excited to merge our construction skills and passion for outdoor design to develop ideal outdoor spaces for Colorado residents. From patios and driveways to garden designs and decks, Hugo's Concrete can help you install or restore your outdoor living spaces!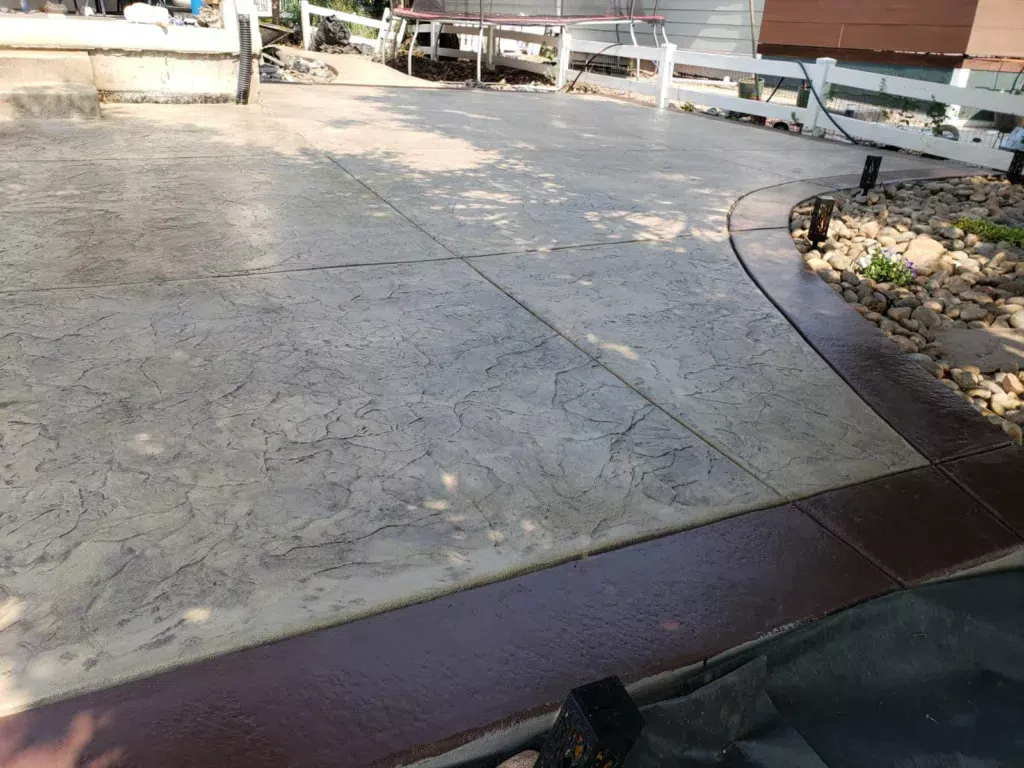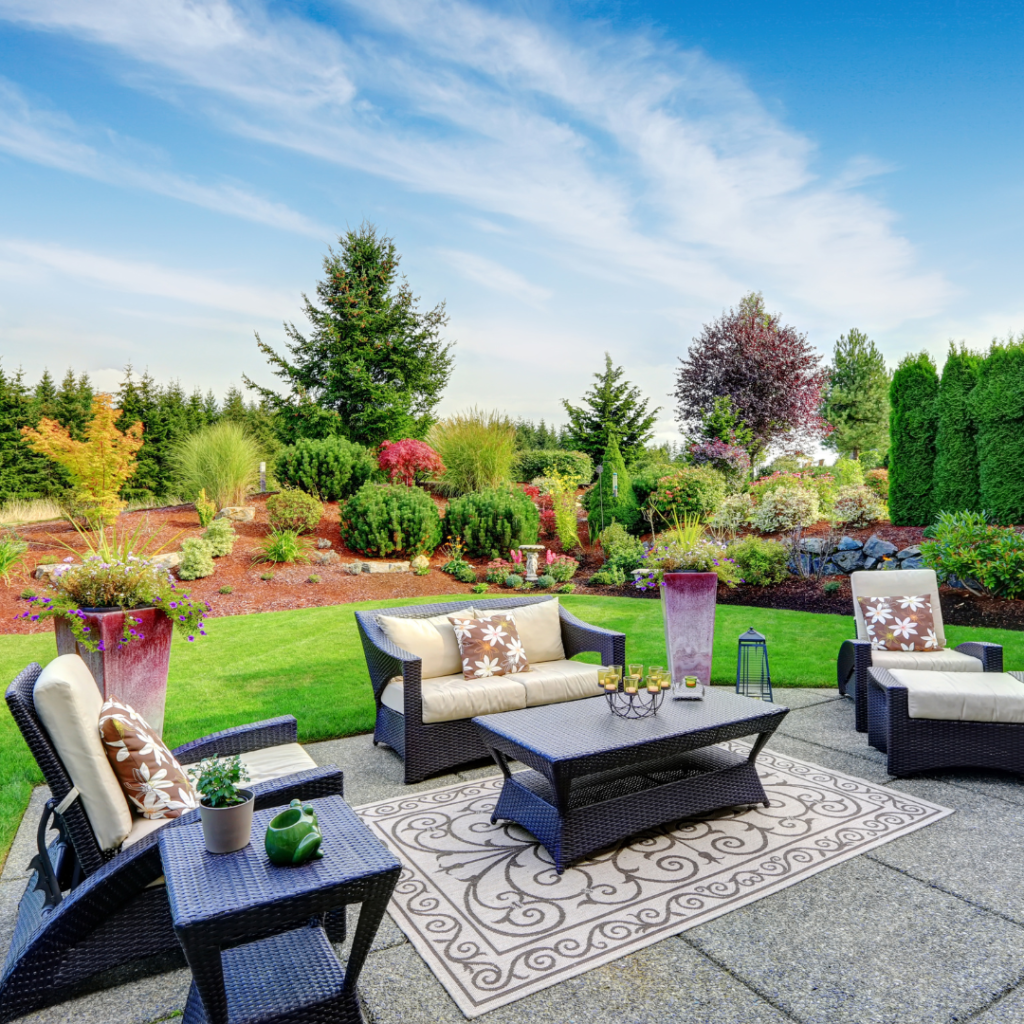 We Believe in the Beauty of Your Backyard
Colorado is full of beautiful natural scenery. We helps homeowners with affordable, practical, and aesthetically pleasing concrete and landscaping solutions to transform their yards into an oasis. Enjoy the outdoors without giving up indoor luxuries.
When you work with Hugo's Concrete you can expect:
The best customer service experience: we work closely with you to bring your visions and ideas to life. After all, it is your home!
Premium quality workmanship: we'll start with a consultation where one of our expert contractors will visit your property and review your installation and restoration goals. We'll create a design and build a strategy that fits your home's unique needs.
Comprehensive About Concrete Services for Every Home!
We invite you to take a look at the services we offer. If you see something you like, If you have questions about one of our services or are interested in a custom variation you don't see listed on our site, don't hesitate to ask! We are happy to accommodate your unique needs.
The best residential concrete and landscaping services for Colorado.