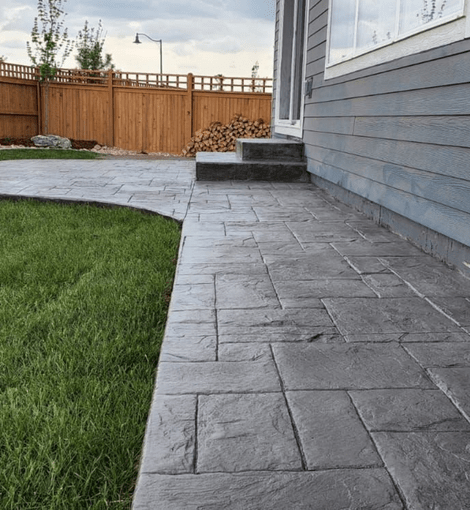 ABOUT
OUR BEST CONCRETE CONTRACTORS SERVICES
Hugo's Concrete is a locally owned and operated Fort Collins concrete contractor and landscaping business helping residents and business owners throughout Northern Colorado.
Founded in 2018
We came together as a team of experienced contractors excited to merge our construction skills and passion for outdoor design to develop ideal outdoor spaces. From patios and driveways to garden designs and decks, Hugo's Concrete can help you install or restore your outdoor living spaces.
We believe in the beauty of your backyard!