Fort Collins Concrete Services
Get Professional Concrete Construction Services In Fort Collins And The Surrounding Northern Colorado
Best Concrete Construction Service In Northern Colorado
If you're considering installing or updating one of your home's concrete features, then you've come to the right place! 
Hugo's Concrete is ready to help you renovate your outdoor space with our premium. quality concrete construction services. We provide affordable, functional, and beautiful installations to Fort Collins and the surrounding Northern Colorado communities. 
Contact Hugo's Concrete today for a free quote on your concrete construction project!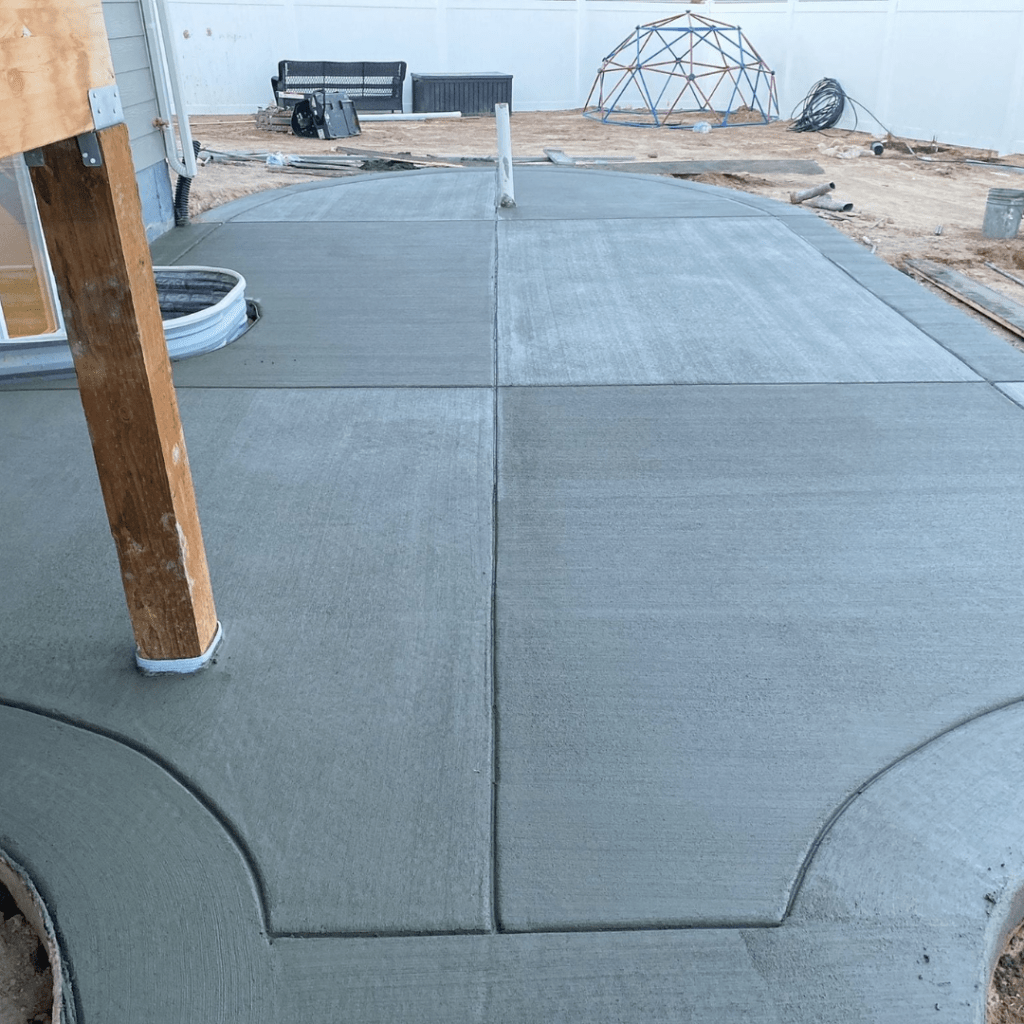 Hugo's Concrete can help you bring your vision to life. Every home and property is unique, and conventional concrete structures aren't always a perfect fit. That's why we offer custom installation! We can develop designs for or with you that meet your unique needs.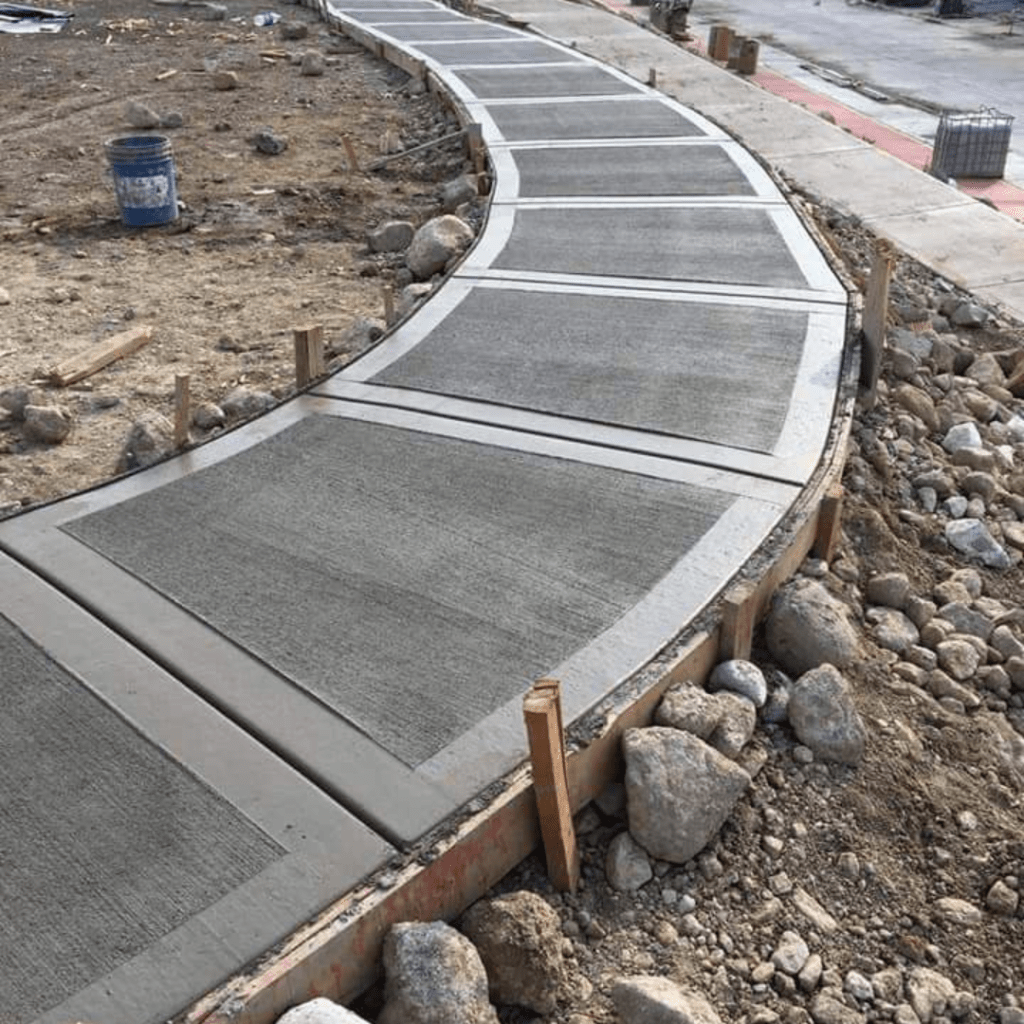 Cracks, chips, or holes in your concrete sidewalks or walkways can be dangerous hazards. Hugo's Concrete is here to pave the way for safe maneuvering around your home with our sidewalk installation, repair, and resurfacing.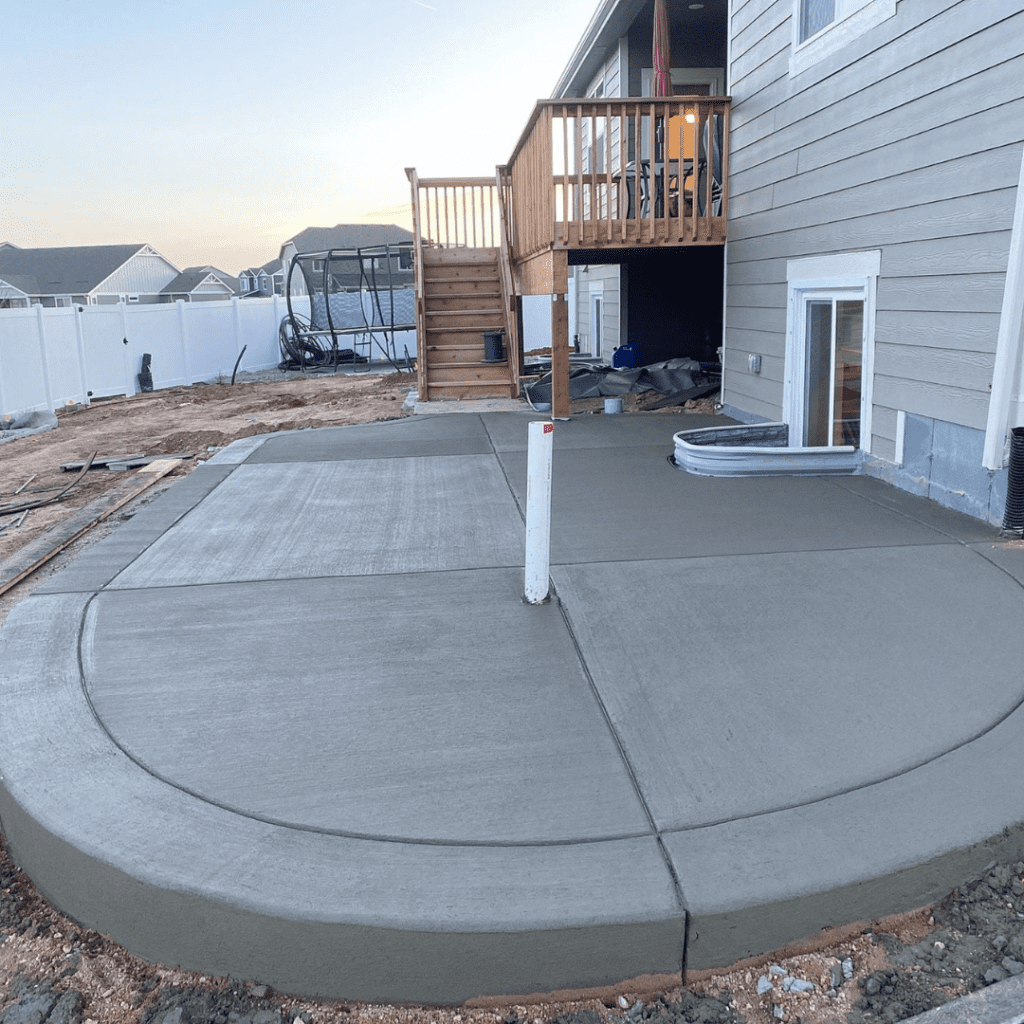 Improve the functionality and beauty of your backyard or outdoor spaces with a concrete patio! Concrete patios are affordable and durable and offer unlimited design potential with less maintenance!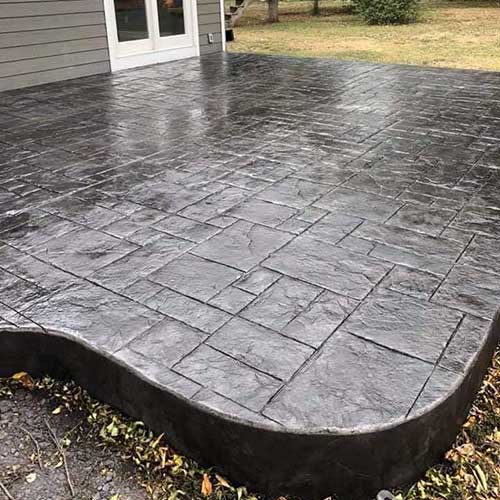 Stamped Concrete
Stamped concrete replicates high-end materials like stone or wood through imprinting patterns and adding color. Despite its upscale appearance, it's a cost-effective choice for enhancing aesthetic appeal.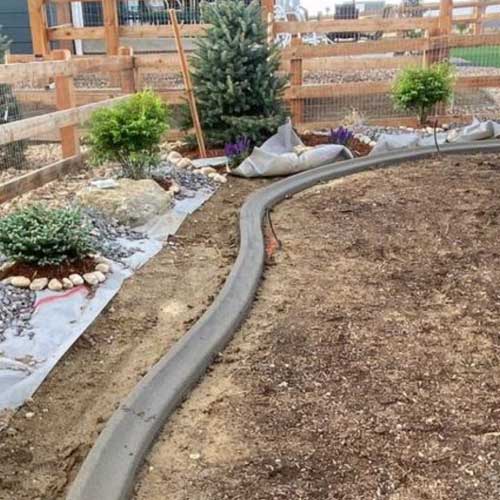 Curbing
Concrete curbing is a durable boundary solution often used to outline gardens, driveways, or patios. It provides a neat, visually pleasing edge that simultaneously enhances the aesthetics of an area while helping to maintain its structure.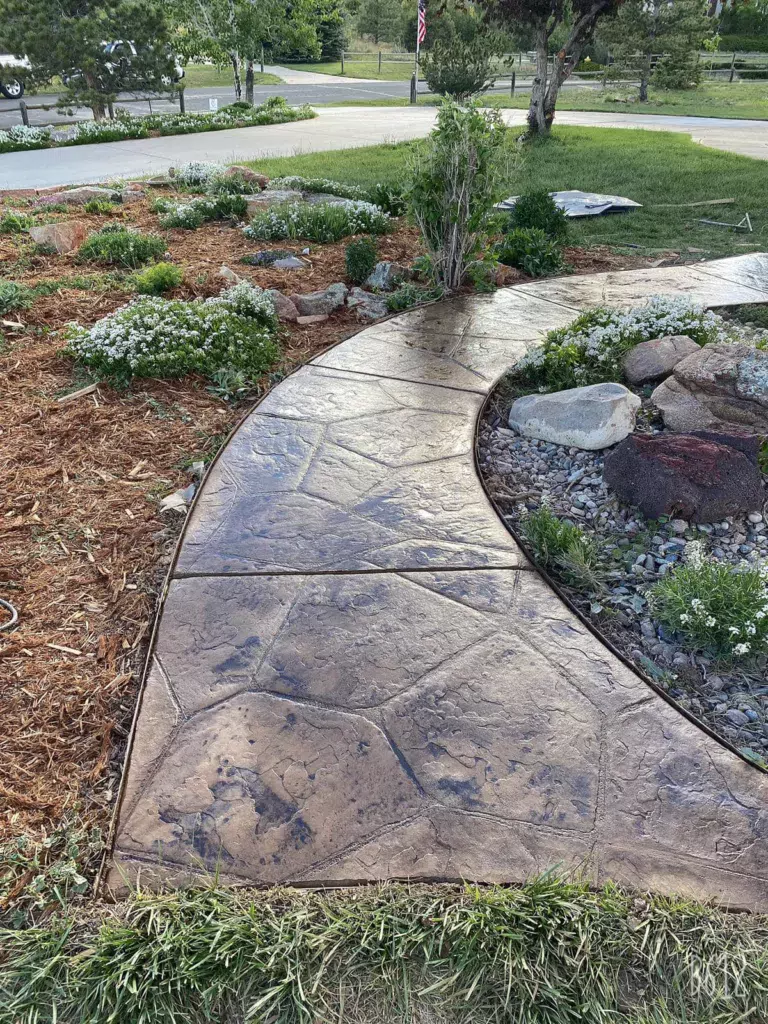 Residential Concrete Services Northern Colorado
At our company, we specialize in providing high-quality residential concrete services that are tailored to meet the unique needs of homeowners. We offer a wide range of concrete services that can help enhance the functionality, beauty, and value of your home.
Our team of experienced concrete professionals has the knowledge and expertise necessary to handle any residential concrete project, no matter how big or small. We use only the highest quality materials and equipment to ensure that our concrete work is built to last.
Contact Hugo's Concrete today for a free quote on your concrete construction project!
Commercial Concrete Services Northern Colorado
If you're building a new commercial property from the ground up or need concrete repairs for your existing property, our commercial concrete services are the perfect solution for you.
When it comes to commercial construction, choosing the right concrete service is crucial for ensuring a successful project. That's where we come in – our commercial concrete services are second to none, and we're dedicated to providing our clients with the highest quality concrete work possible.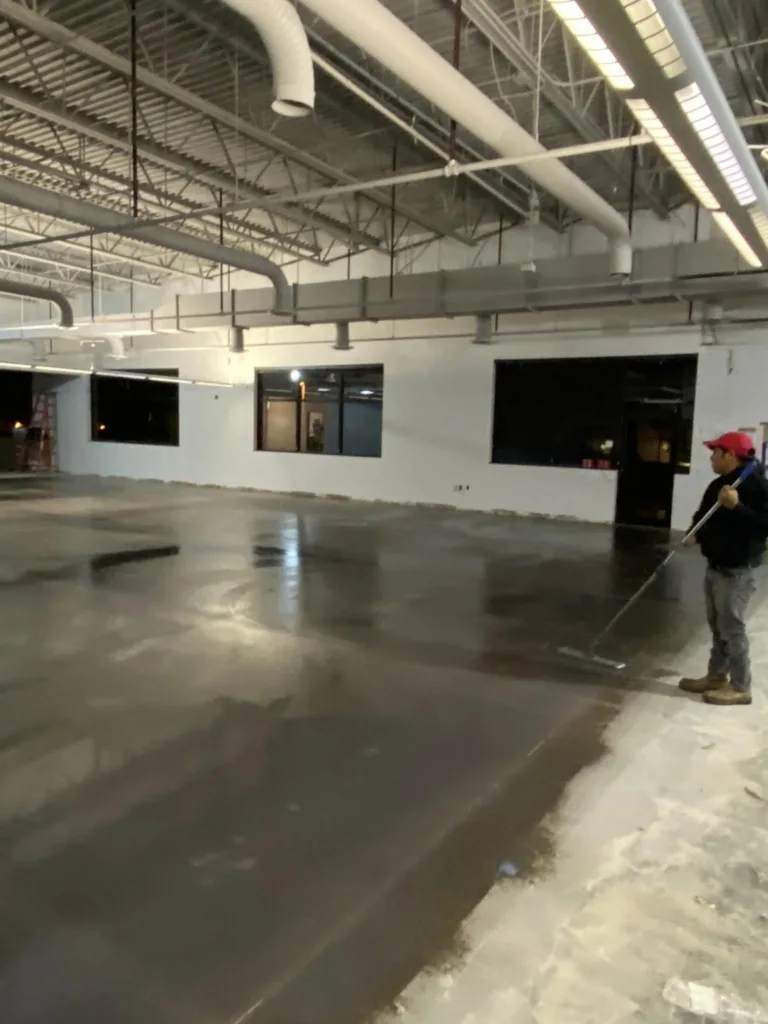 Why Concrete?
Concrete is one of the most durable and versatile construction materials. Expert installation from experienced contractors, like Hugo's Concrete means:
Ultimately, concrete installation or renovation is a sound property investment that can improve the quality and aesthetic of your yard or outdoor space.