Windsor Concrete Contractor Services
Windsor Concrete contractor
Hugos Concrete has been providing concrete services in Windsor and all northern Colorado. With a team of highly skilled professionals and years of industry experience in Concrete and Landscaping, we are committed to delivering outstanding great results that meet and exceed our clients' expectations in Windsor. We also serve Greeley, Severance, Fort Collins, Loveland, Wellington, Berthoud, Johnstown, and all nearby cities in Northern Colorado. 
Windsor Concrete Driveways
We understand that a well-designed and  crafted concrete driveway can significantly enhance the curb appeal and functionality of your property. With our years of experience and commitment to excellence, Hugo's Concrete specializes in delivering top-quality concrete driveway for residential and commercial solutions that are built to last. Our concrete team of skilled professionals takes pride in their craftsmanship and attention to detail, ensuring that every concrete driveway we install is not only visually appealing but also durable and long-lasting. We always work closely with our clients to understand their specific requirements, budget, and design preferences, allowing us to build a concrete driveway that will perfectly complement their property.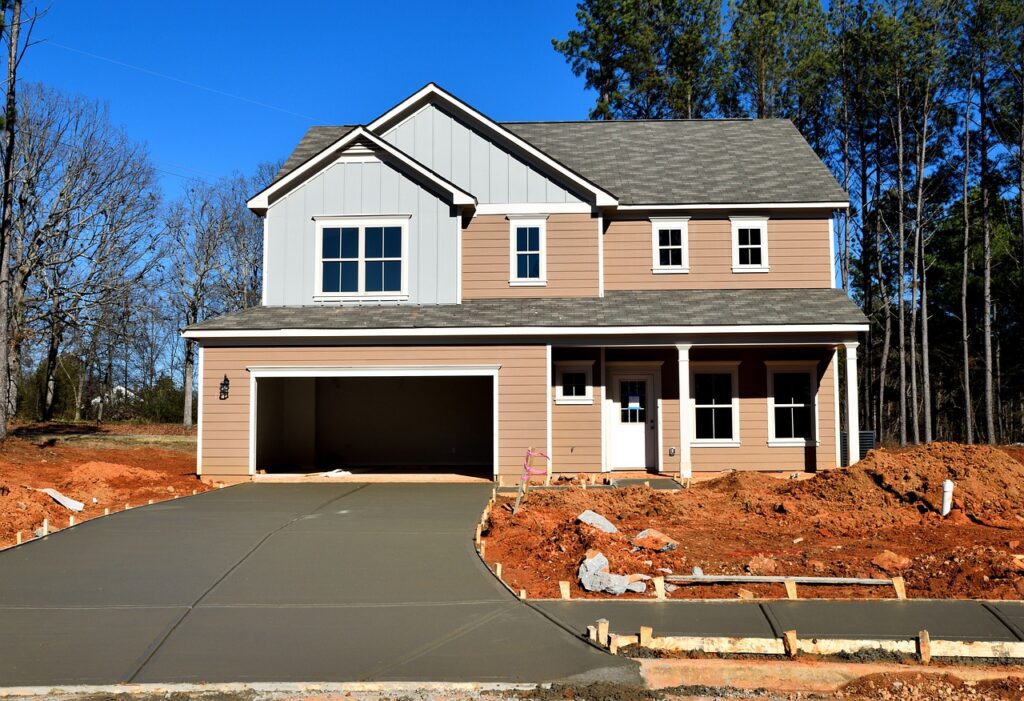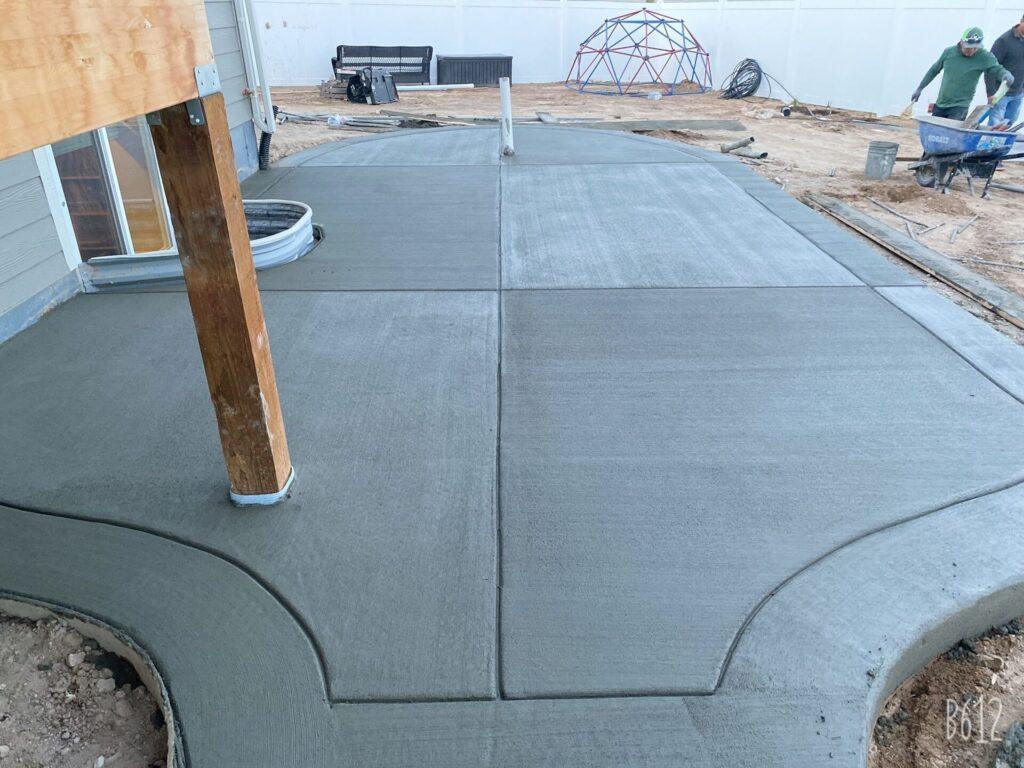 At Hugo's Concrete. We pay close attention to all your concrete projects, from proper ground preparation to precise pouring and finishing techniques. This ensures a smooth, level surface for your concrete patio that meets safety standards and enhances the overall appearance of your property. Enhance the safety and appeal of your residential or commercial property with our professional concrete patio services. Let us transform your concrete project into a functional and visually appealing concrete patio.
Windsor Concrete Sidewalks
With our commitment to quality and attention to detail, we ensure that every concrete sidewalk and walkway we work on is safe, durable, and long lasting. Hugos Concrete has years of knowledge and expertise to handle all your concrete sidewalk needs for residential and commercial. We always stay updated with industry advancements and best practices to deliver high-quality concrete results.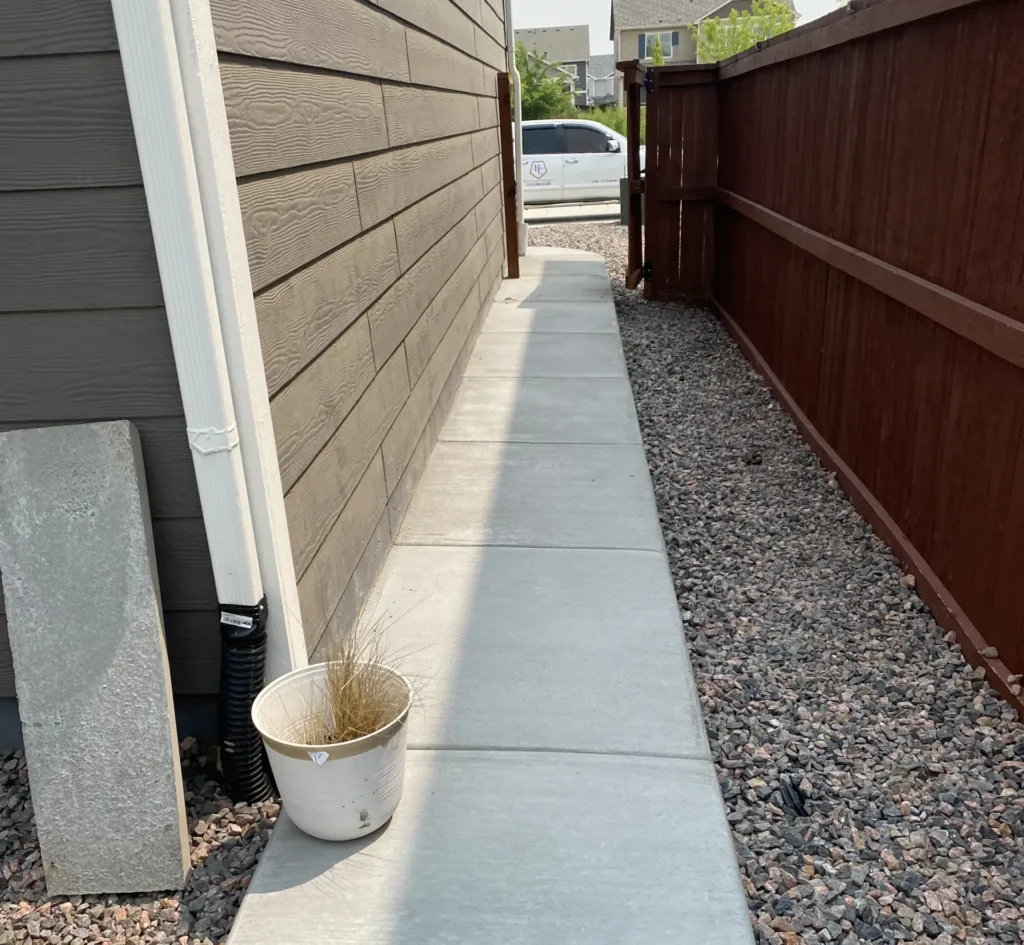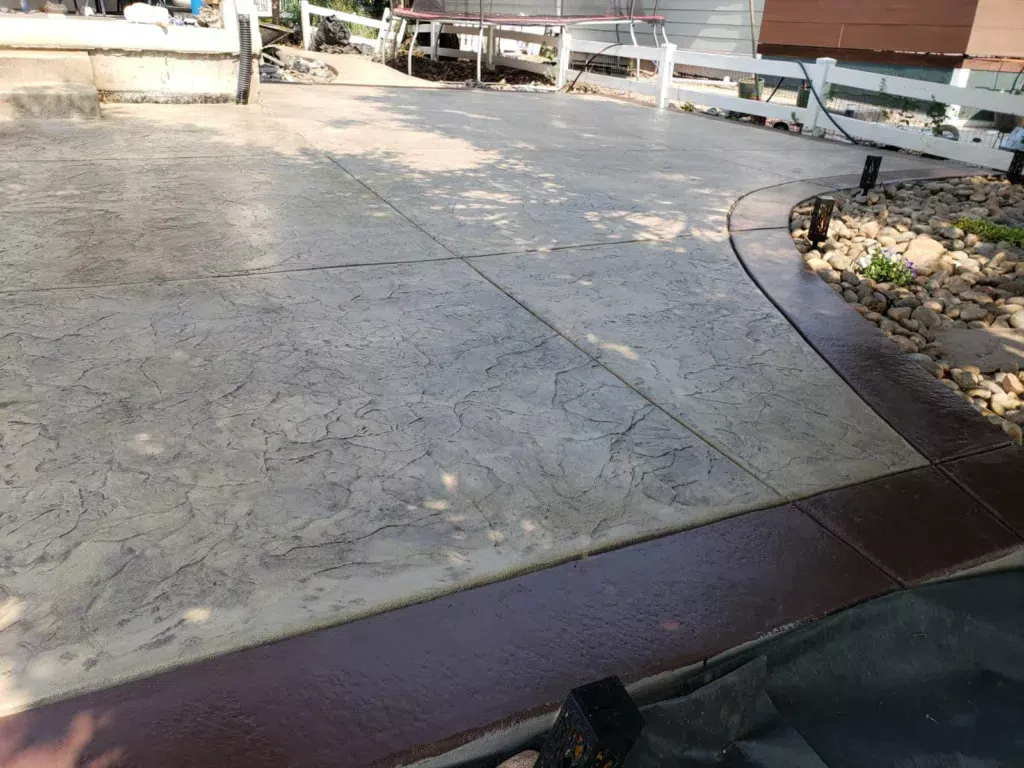 Windsor Stamped and Colored Concrete
Hugo's Concrete is a team of experienced professionals that has extensive knowledge and expertise in working with stamped and colored concrete. We always stay up-to-date with the latest techniques and trends to offer innovative solutions that meet your specific requirements whether for your residential or commercial property. We pay meticulous attention to every detail, ensuring that our stamped patterns for your colored concrete patios, sidewalks or driveways, are always accurately replicated and the colors are applied evenly for a seamless finish. Our commitment to precision ensures exceptional results that will impress.
Windsor Concrete Polishing and Epoxy flooring
At Hugo's Concrete, we specialize in transforming old and worn-out concrete floors into beautiful, durable, and low-maintenance surfaces. Whether you need concrete polishing or floor epoxy coatings for residential, commercial, or industrial spaces, we have the expertise, the experience and state-of-the-art equipment to deliver exceptional results for your projects. Our concrete polishing and epoxy services are designed to enhance the natural beauty of your concrete floors using advanced polishing techniques and diamond abrasives. We can achieve a smooth and glossy finish that not only looks stunning but also improves the durability and longevity of your concrete floors. Whether you have a new concrete floor or an existing one that needs polishing or Epoxy coatings, our experienced team will assess your needs and tailor a concrete polishing solution to meet your requirements.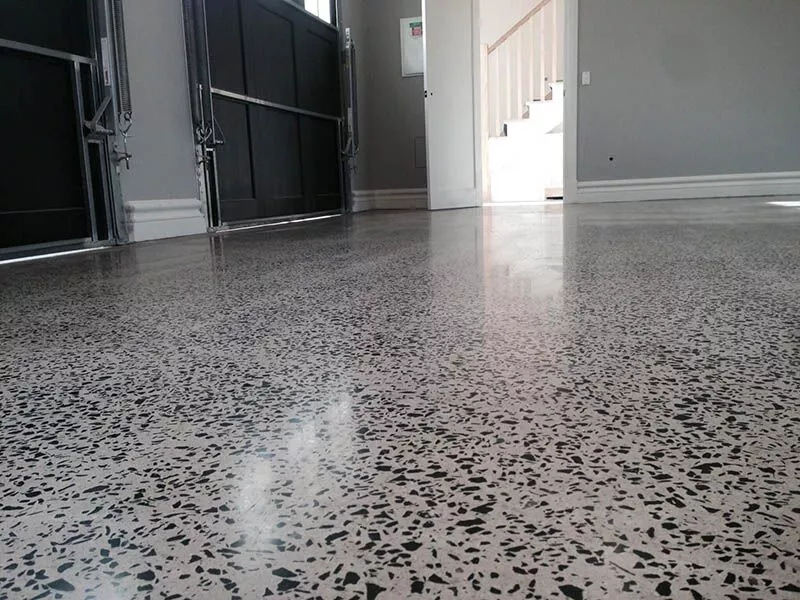 Speak with one of our concrete professionals and we will promptly schedule an in-person review of your project and provide a detailed estimate.